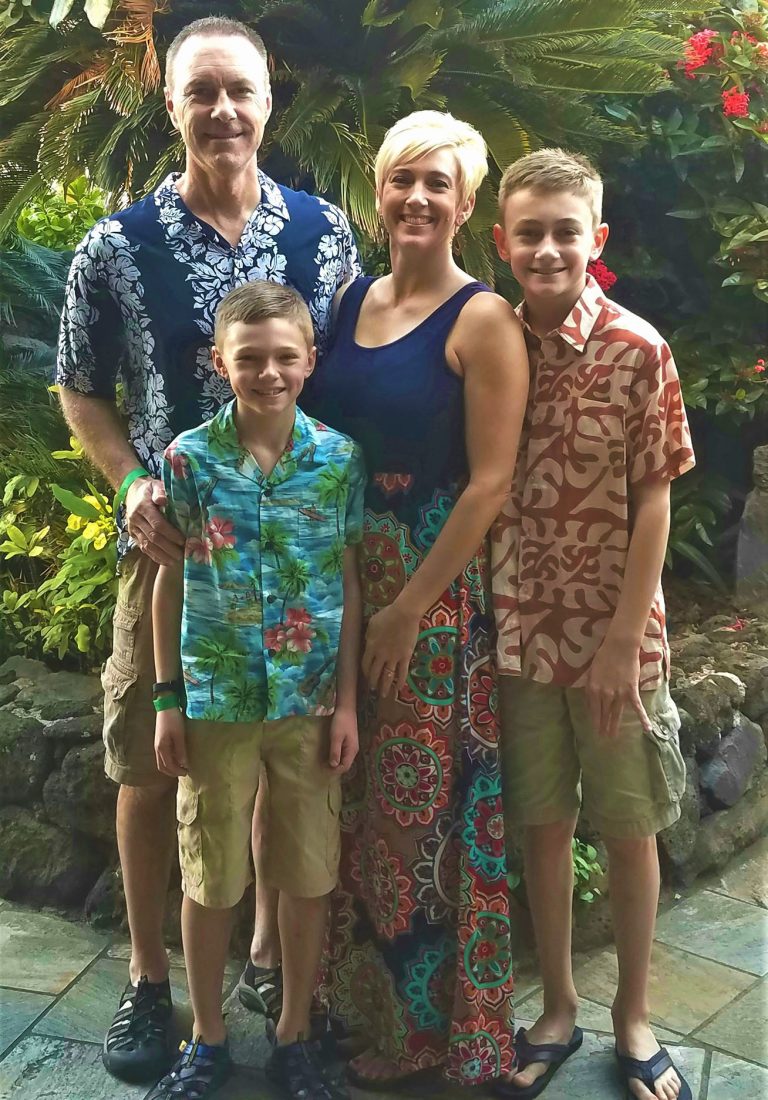 Learn More About Us
The Dry Guys:
Caring For Your Home
Thank you for taking a moment to learn more about us! The Dry Guys, a Division of Lake Shore Inc., has been servicing the residents and businesses of southeast Wisconsin and northeast Illinois for over 25 years. Beginning with boat detailing, the company grew to encompass a variety of service offerings in the cleaning and restoration industry.
Family-owned and operated, our commitment is to providing the highest quality service possible to our community and meeting their needs in a way that no other service company does. Our success is measured by the satisfaction of our clients.

Friendly, Clean-Cut, Polite Employees
99.5% Satisfaction Rating! (Industry average for call backs is 20% – ours is less than 1%!)
100% NO RISK GUARANTEE
Locally owned & operated for over 20 years
IICRC Certified Firm & Technicians
Quality Control Follow Up
Excellent Customer Service
Professional & Knowledgeable Staff
High Attention to Detail
Free Estimates
Premium Member of Ethical Services
Quality Products & Equipment
WE'RE NOT SATISFIED UNTIL YOU'RE SATISFIED!
Contact Us Now »
Thanks for taking a moment to meet the team! We look forward to helping you with your home services!
Back To Top »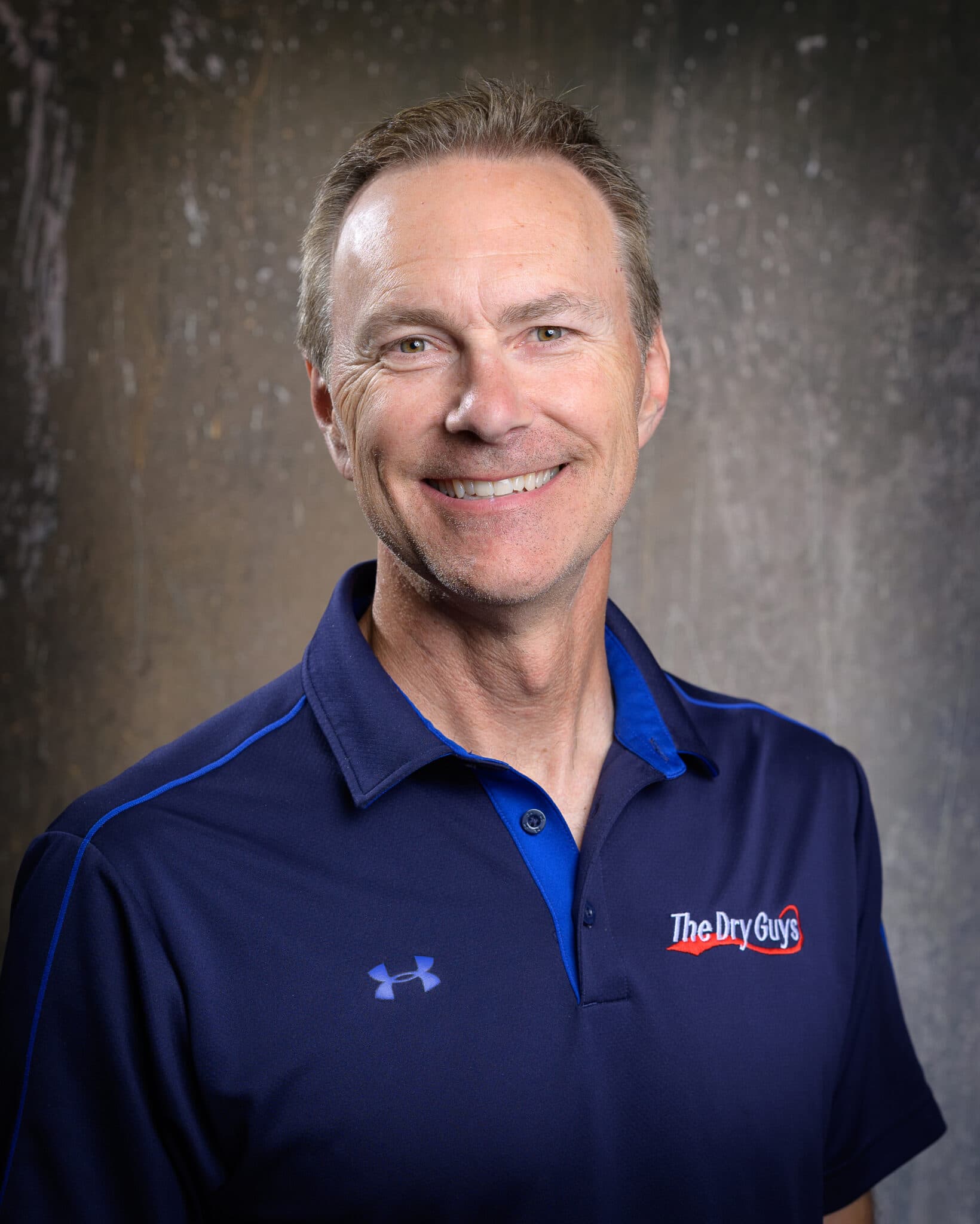 Mike
President, Owner
Certifications:
Water Restoration Technician (WRT), Applied Structural Drying (ASD), Applied Microbial Restorer (AMR), Fire & Smoke Restorer (FSR), Lead Abatement Worker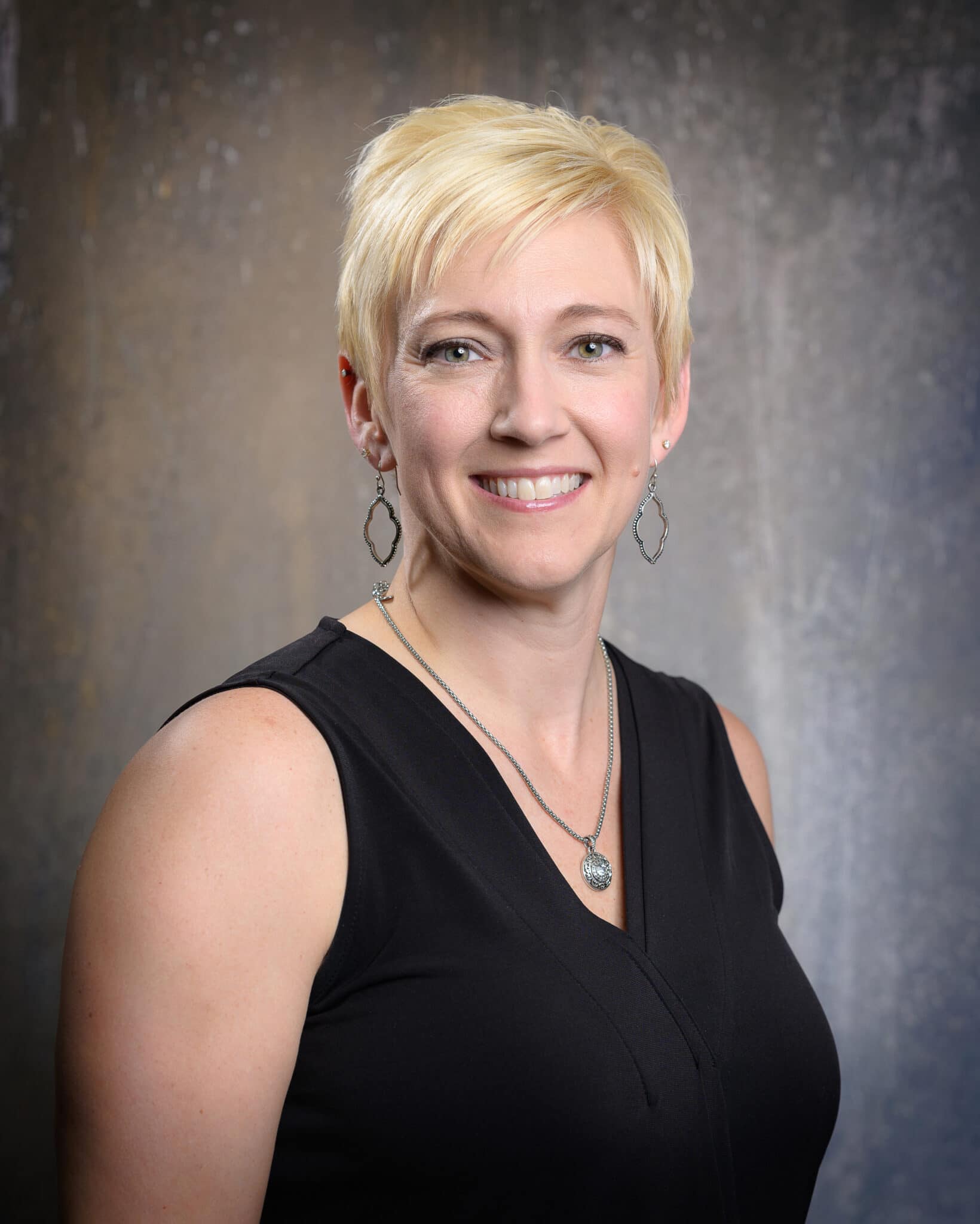 Jamie
Director of Administration, Owner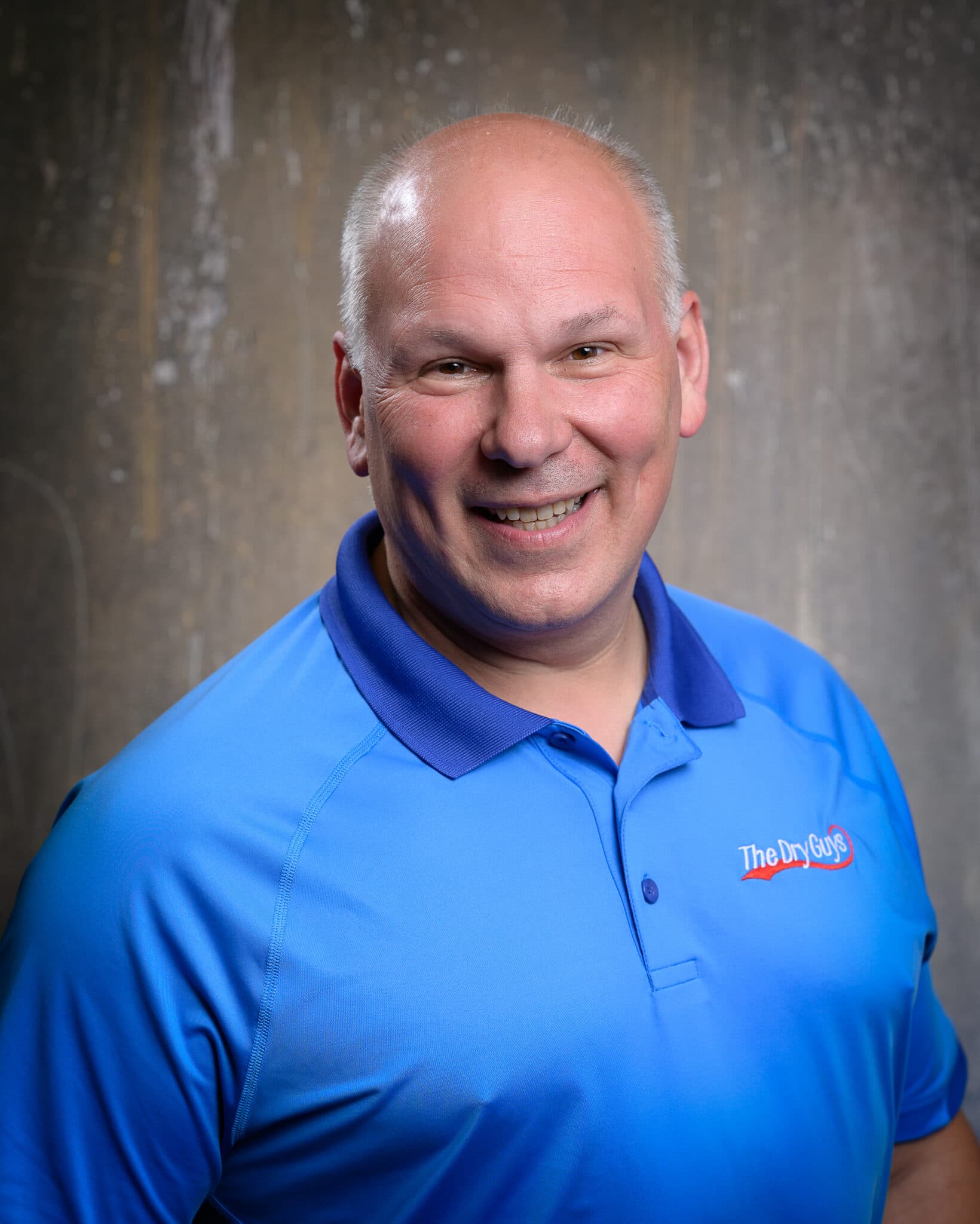 Frank
Director of Sales and Marketing
Certifications:
MBA, Water Restoration Technician (WRT), Applied Structural Drying (ASD)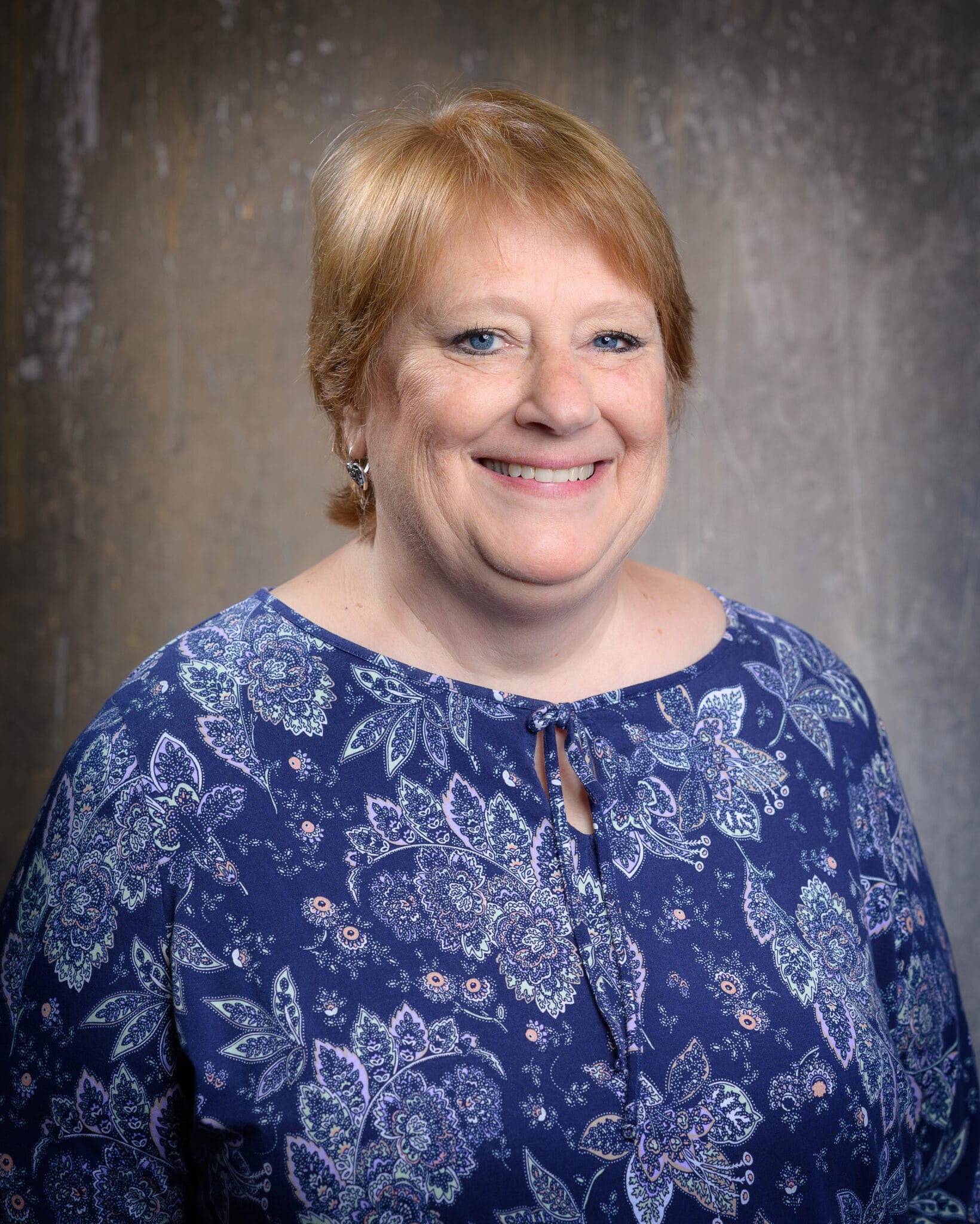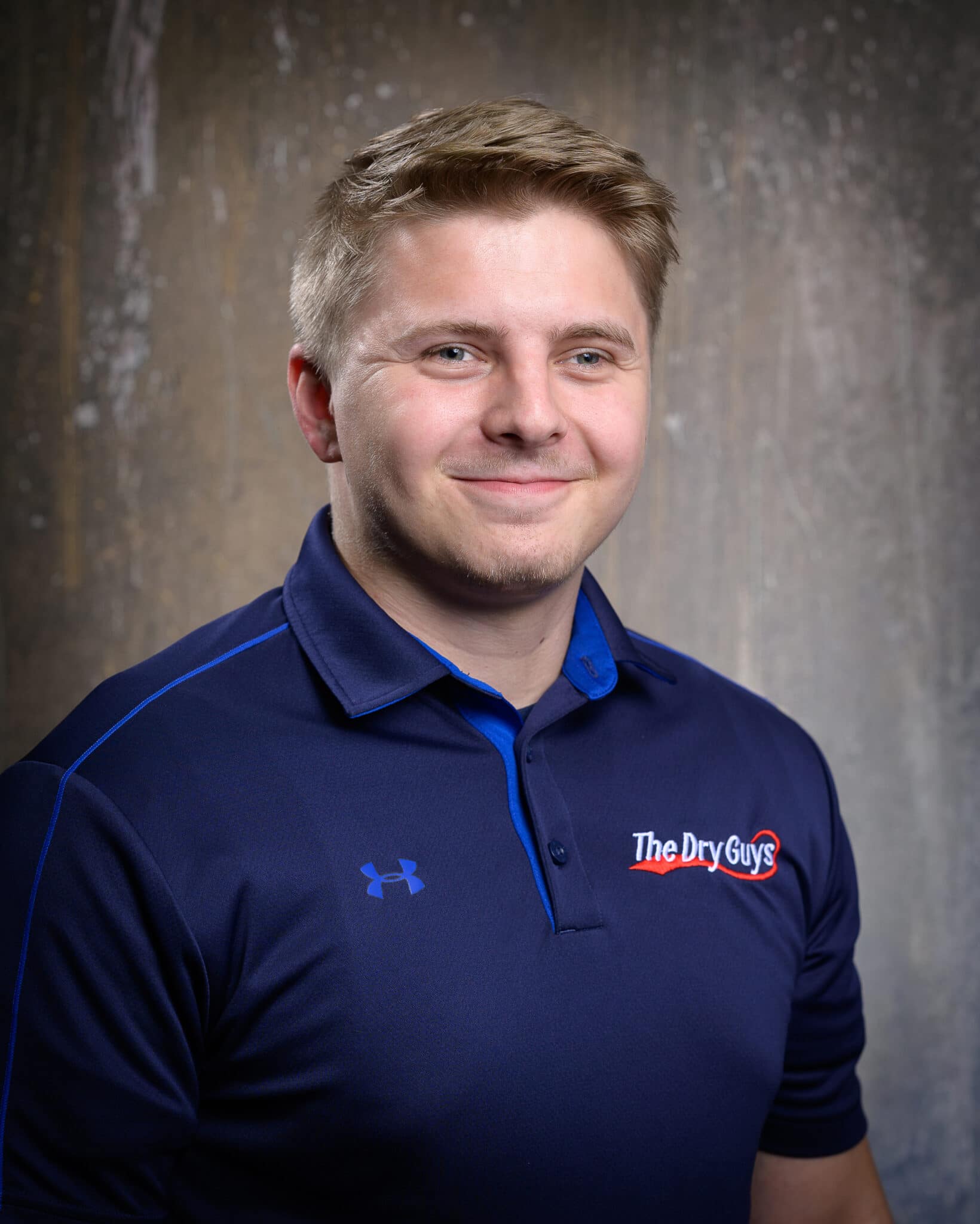 Dylan
Estimator and Documentation Manager
Certifications:
Water Restoration Technician (WRT), Applied Structural Drying (ASD), Applied Microbial Restorer (AMR)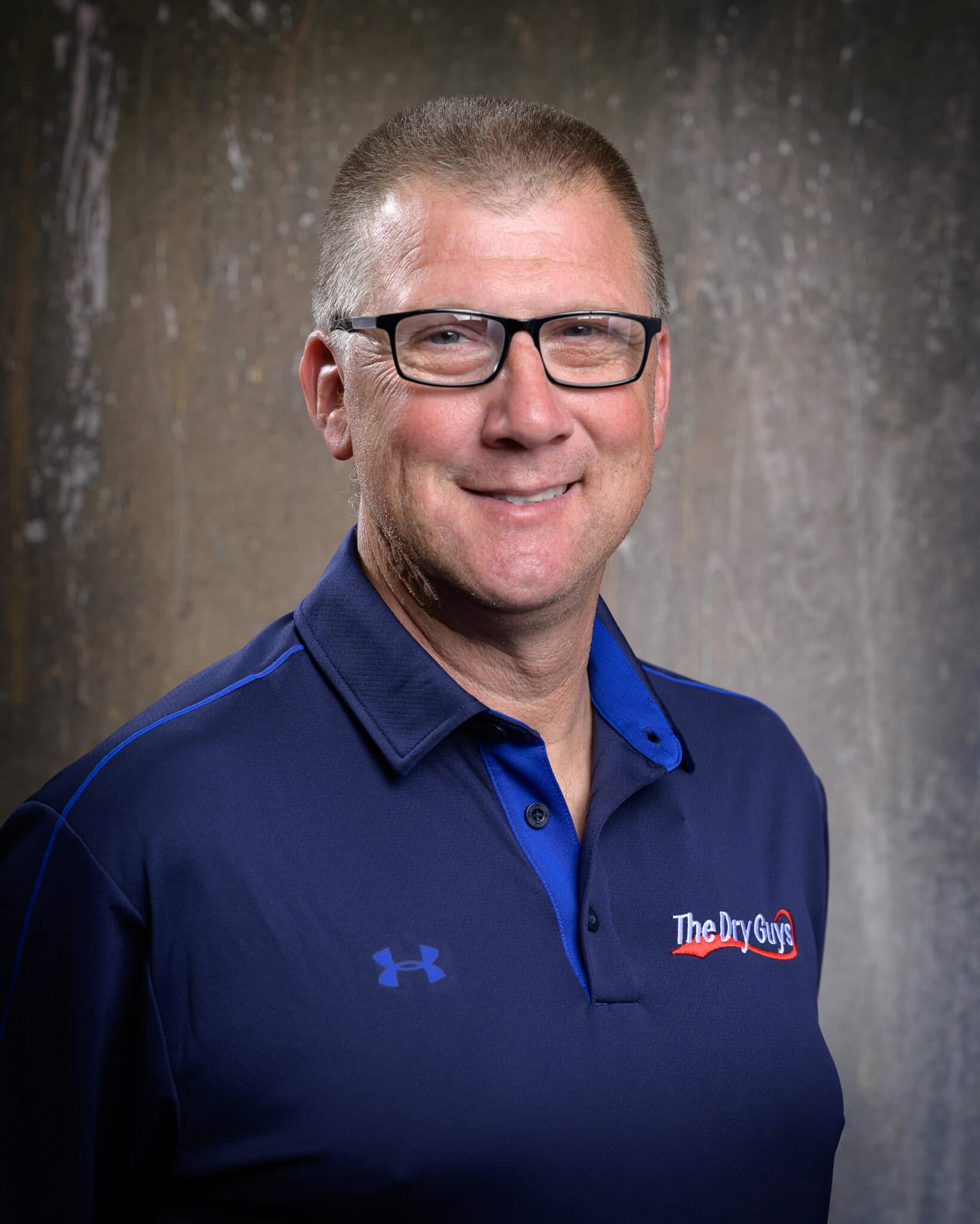 DJ
Crew Lead
Certifications: Water Restoration Technician (WRT), Applied Structural Drying (ASD)
Shawn
Technician / Maintenance
Certifications:
Water Restoration Technician (WRT)