Commercial Carpet Cleaning in Racine
Are you seeking top-notch commercial carpet cleaning services in Racine? Look no further than The Dry Guys – the experts who know how to get it done right! When clients walk into your building, one of the first things they notice is the condition of your flooring.
We understand the importance of maintaining clean and fresh carpets in your business, and that's exactly why we take pride in providing the finest services for commercial carpet cleaning in Racine! Our team at The Dry Guys uses the Host Dry Extraction System to get your carpet a deeper clean without saturating it with water and detergents.
As a family-owned and operated company, we have over 25 years of experience serving businesses and residents in southeast Wisconsin and northeast Illinois. Our expertise in commercial cleaning is unparalleled, and we offer complimentary estimates for your convenience.
All of our friendly technicians hold IICRC certifications and are fully licensed and insured, ensuring a reliable and professional service. As an added bonus, we go the extra mile by moving your furniture at no additional cost!
When you choose The Dry Guys for your commercial carpet cleaning in Racine, you're opting for excellence and dedication. Let us transform your carpets into spotless surfaces that leave a lasting impression on your clients. Contact us today to schedule your service and witness the remarkable difference we can make for your business!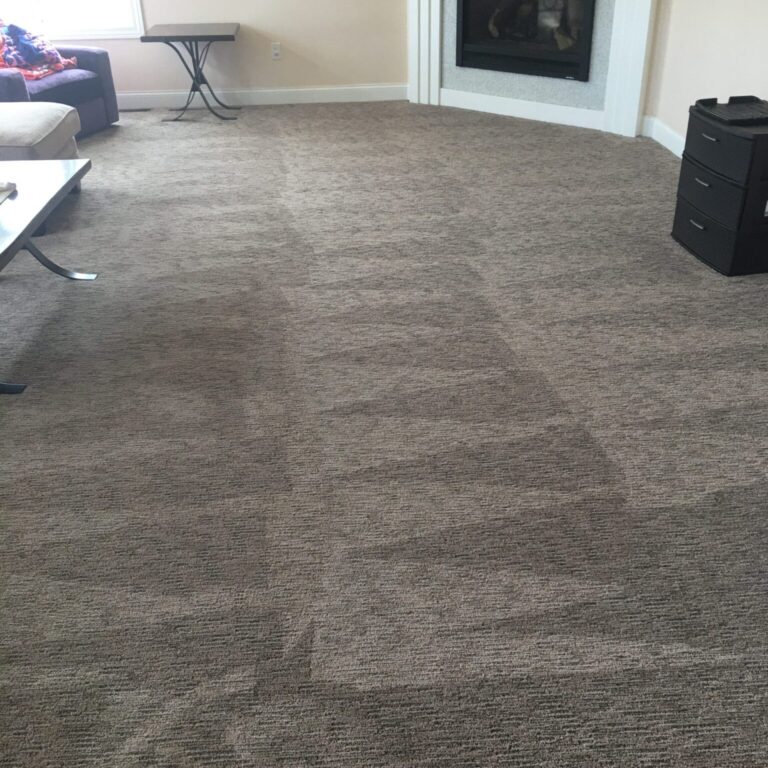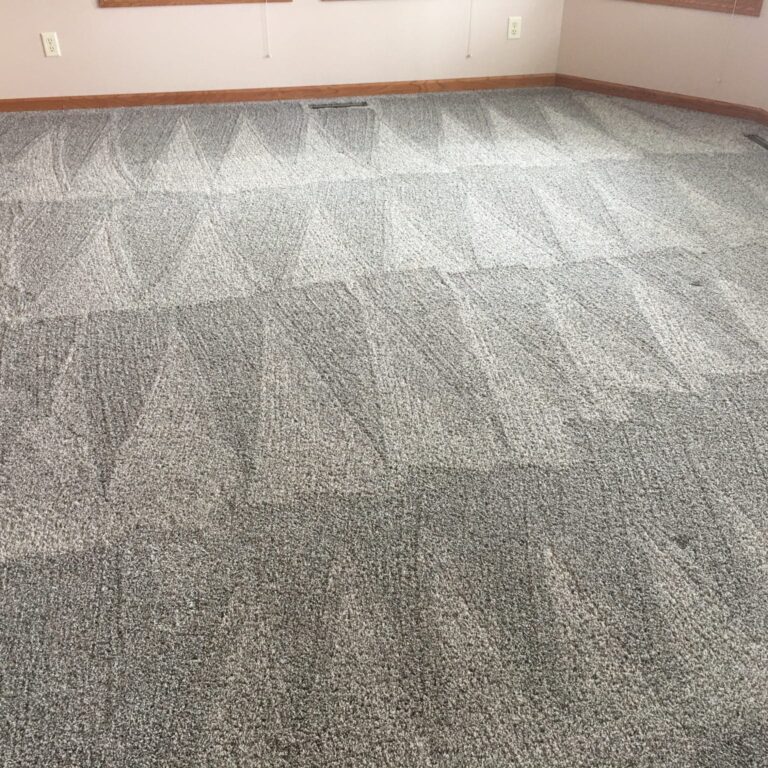 Commercial Carpet Cleaning: How The Dry Guys are Different
With outstanding customer service, free estimates, and quality control follow-up, we are able to provide a wide range of cleaning services to both residential and commercial clients. Our commercial carpet cleaning in Racine includes mold removal & remediation and flood & water damage.
We use an environmentally friendly system that is Green Seal Certified. Your carpet will be left clean, dry, and ready for immediate use when we are finished.
The Dry Guys put great importance on quality service. That is why you can trust us to provide high-quality work and meet your needs in a way that no other service company does. Our customer satisfaction rating is 99.5%!
Contact us today for your commercial carpet cleaning  in Racine!
Professional, Courteous
Service