Commercial Upholstery Cleaning

in Racine
Need commercial upholstery cleaning in Racine? We get it! First impressions are everything! When you have clients walking into your business, you want the upholstery and carpeting to look their very best! To keep couches, chairs, and carpets clean, you need a top-notch, professional commercial upholstery cleaning.
The Dry Guys can help! We have been servicing businesses in southeast Wisconsin and northeast Illinois for over 25 years and can handle any type of commercial cleaning. The technicians at The Dry Guys are IICRC certified and are knowledgeable to handle all fabrics, including antique furnishings. Plus, we are fully licensed and insured.
As local business owners, we know how important cleanliness is during a first impression.That's why we're the company southeastern Wisconsin trusts when it comes to commercial upholstery cleaning in Racine.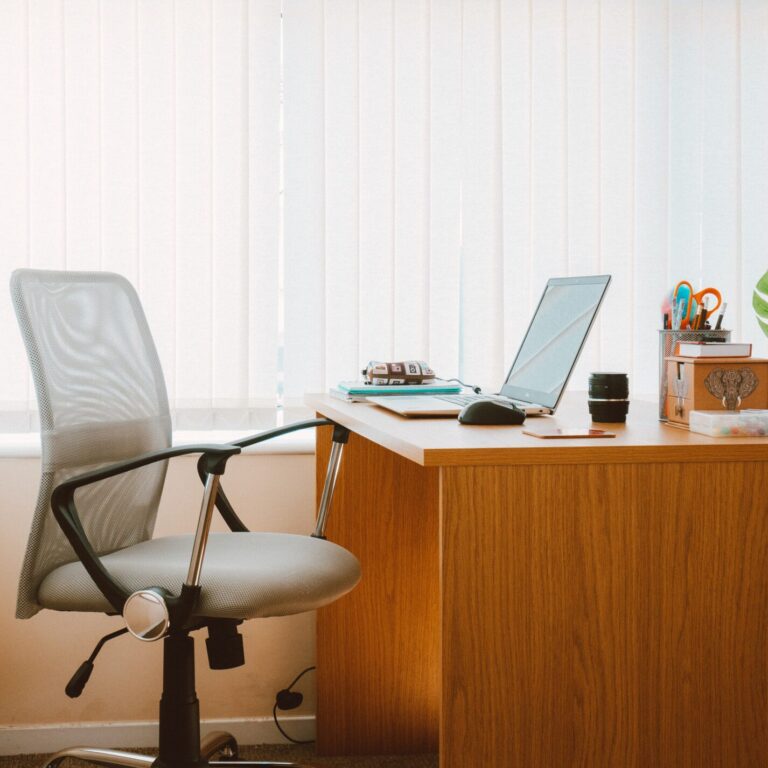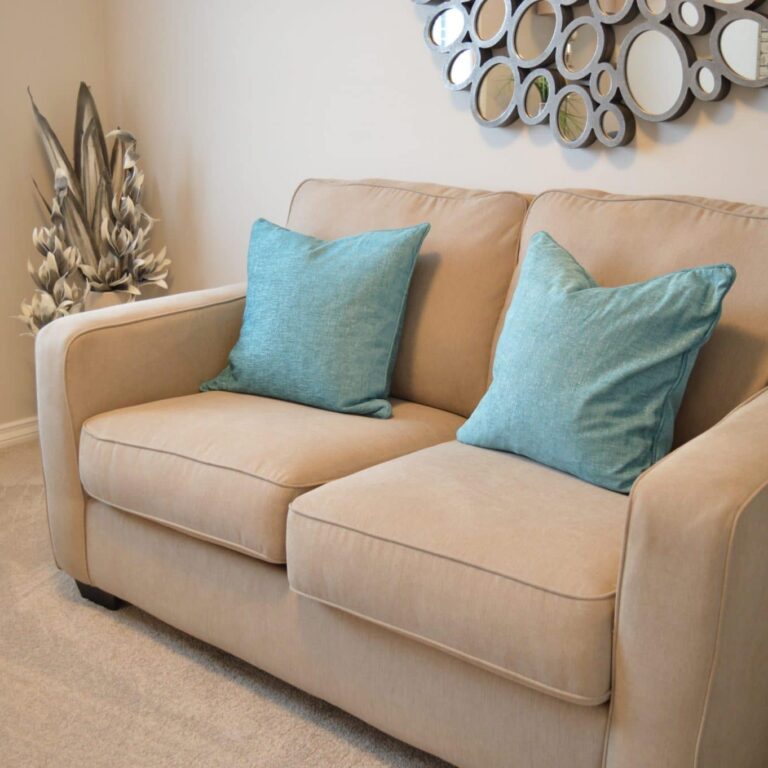 Commercial & Industrial Upholstery Cleaning in Racine: How The Dry Guys are Different
Aside from free estimates, excellent customer service, and knowledgeable staff, we offer an incredible range of cleaning and restoration services to both residential and commercial clients. In addition to providing commercial upholstery cleaning, we provide flood & water damage cleaning, mold removal & remediation, and tile & grout cleaning.
Family-owned and operated, our commitment is to provide the highest quality service possible to our community. We look to meet the needs of our clients in a way that no other service company does. Our success is measured by the satisfaction of our clients.
Professional, Courteous
Service