Upholstery Cleaner in Kenosha
Looking for an upholstery cleaner in Kenosha? You've come to the right place! The Dry Guys are your local experts! We understand the importance of first impressions. When hosting family and friends in your home, you want your upholstery and carpets look their absolute best. To maintain the look of your couches, chairs, and carpets, you require the most reliable and professional upholstery cleaner in Kenosha, and that's where The Dry Guys come in to assist!
With over 25 years of experience serving families in southeast Wisconsin and northeast Illinois, we have the expertise to handle all your upholstery cleaning needs. The technicians at The Dry Guys hold IICRC certification and are well-versed in handling a wide range of fabrics, including antique furnishings. We are fully licensed and insured for your peace of mind. When you choose The Dry Guys, you're choosing a team that knows Kenosha, its residents, and the importance of creating a welcoming and clean home for your family and guests!
Put your trust in The Dry Guys, and we'll get the job done correctly the first time – you'll keep inviting us back for all your cleaning needs. We're here for the long haul!
Extend the lifespan of your current furniture by relying on The Dry Guys to restore that worn look to its original glory! We come to your home clean, give new life to the beauty and sheen of your upholstery, and exit your Kenosha residence, leaving it even cleaner than when we arrived—every time!
We specialize in being an upholstery cleaner in Kenosha, and your Kenosha home deserves the utmost care and professionalism. The Dry Guys pledge to you is satisfaction. We aim to be your go-to choice for all your future upholstery cleaning needs, and once you've reached out to The Dry Guys, you won't need to make any other calls!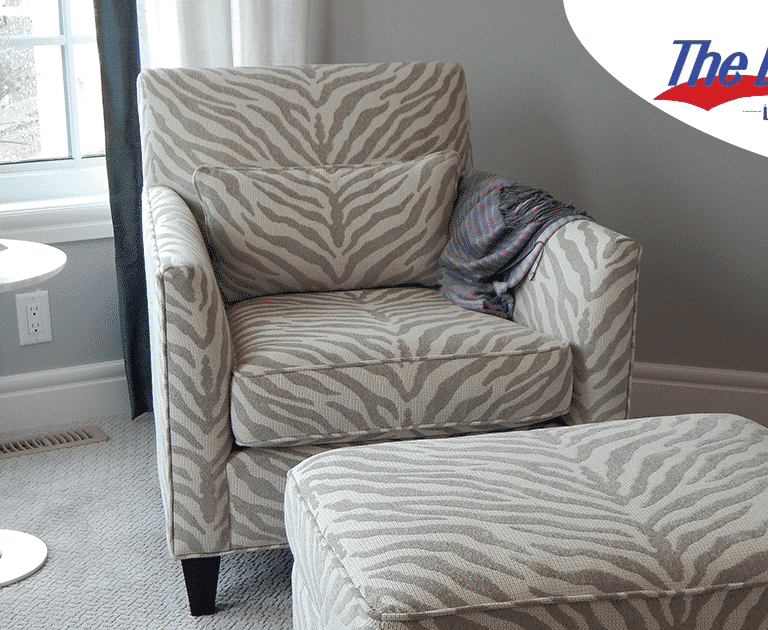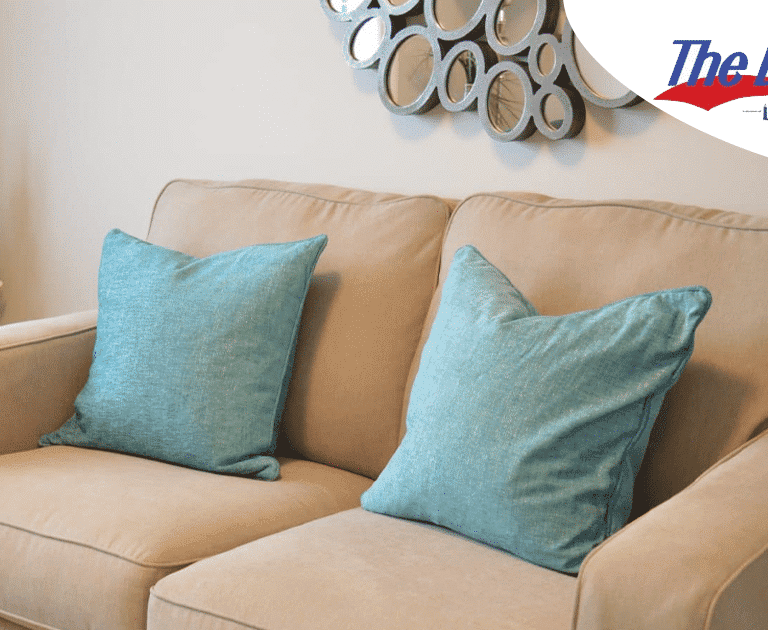 Upholstery Cleaner in Kenosha: How The Dry Guys are Different
Beyond offering complimentary estimates, exceptional customer service, and a team of highly knowledgeable experts, we offer a wide range of cleaning and restoration services to both residential and commercial clients. In addition to being recognized as Kenosha's premier upholstery cleaning company, we specialize in flood and water damage cleaning, mold removal and remediation, as well as tile and grout cleaning.
Put your trust in the professionals with decades of experience in the upholstery cleaning industry! Transform your gently used furniture into looking brand-new, all at a fraction of the cost of purchasing new replacements.
As a family-owned and operated business, our top commitment is to deliver the highest quality service to our local community. We are dedicated to meeting our clients' needs in a manner that sets us apart from any other service provider. Our success is tied to the satisfaction of our valued clients.
Our dedicated professionals strive to become your dependable cleaning experts for the long term. We know that once you choose us for our initial service in your home, you'll continue to invite us back! Our reputation for quality is our badge of honor, and our commitment to professionalism is our pledge. Allow us to earn your trust and your ongoing business. Being an upholstery cleaner in Kenosha is not just our duty; it's our passion. Let us show you why we are the only choice you need to make!
Professional, Courteous
Service