Upholstery Cleaning in Kenosha
Need upholstery cleaning in Kenosha? We get it! First impressions are everything! When you have family and friends visiting your Kenosha home, you want the upholstery and carpeting to look their very best! To keep couches, chairs, and carpets clean, you need the most trusted, professional upholstery cleaning that Kenosha has to offer. The Dry Guys can help!
We have been servicing families in southeast Wisconsin and northeast Illinois for over 25 years and can handle any type of upholstery cleaning. The technicians at The Dry Guys are IICRC certified and are knowledgeable to handle all fabrics, including antique furnishings. Plus, we are fully licensed and insured. So why not check out The Dry Guys? We know Kenosha and we know Kenosha people and we want to help you create a welcoming and clean looking home for your family and guests.
Trust The Dry Guys to do the job right the first time and we know you'll invite us back for more of your cleaning needs. The Dry Guys are here for the long run!
Get several more years out of that current living room set by trusting The Dry Guys to make the used look new again. We come into your house clean, we bring back the beauty and original luster to your upholstery, and we exit your Kenosha home leaving it cleaner than it was when we arrived….every time!
Upholstery Cleaning in Kenosha is our focus and your Kenosha home deserves the utmost care and professionalism. The Dry Guy's promise to you is satisfaction. We want to be called back for your next upholstery cleaning need and once you've made the call to The Dry Guy's, no other calls are necessary!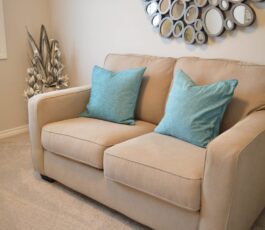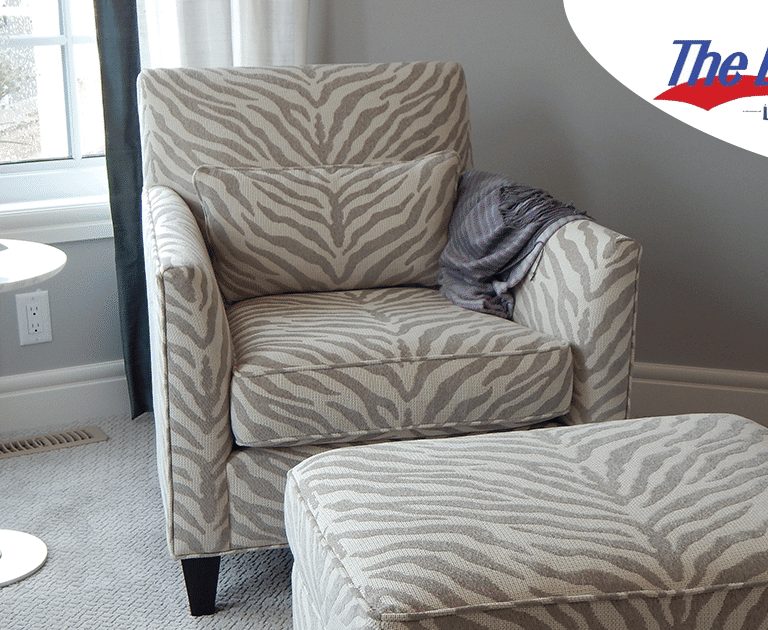 Upholstery Cleaning in Kenosha: How The Dry Guys are Different
Aside from free estimates, excellent customer service, and knowledgeable staff, we offer an incredible range of cleaning and restoration services to both residential and commercial clients. In addition to Kenosha's best upholstery cleaning company, we provide flood & water damage cleaning, mold removal & remediation, and tile & grout cleaning.
Trust the professionals that have decades of experience in the upholstery cleaning business. Make that gently used furniture look new again for a fraction of the cost of buying new.
Family-owned and operated, our commitment is to provide the highest quality service possible to our community. We look to meet the needs of our clients in a way that no other service company does. The satisfaction of our clients measures our success.
Our professionals want to be your trusted cleaning professionals for years to come. Once you trust us with our fist job in your home, we know we will be invited back. Our quality is our calling card and our professionalism is our promise. Let us earn your trust and your business. Upholstery Cleaning in Kenosha is our passion, let us show you that we are the only call to make.
Professional, Courteous
Service