Water Damage Repair in Kenosha
EMERGENCY WATER DAMAGE REPAIR IN KENOSHA
Have a team within ONE HOUR of your call!
Are you looking for a team to repair Water Damage in Kenosha? Here at The Dry Guys, we have experts that will respond quickly to start the job! Our team is equipped to salvage and restore your property and items to their original condition. Not only do we value your time and space which is why we move quickly, but our team also prioritizes restoring your property.
Our professionals understand how crucial timing can be when dealing with a water damage repair. That is why we have specialists who are available when you contact us to help take care of those affected items. These specialists can help stop issues from water damage that can be unsafe or unpleasant. After the water is removed our damage repair system begins to work and take care of any drained, wet, or soggy conditions your property has been left in. Our team works to ensure that your items from floor to walls are completely restored and repaired!
When dealing with a water damage repair this is a helpful list of DOs & DON'Ts:
The
speed

and

efficiency

which "The Dry Guys" displayed in responding to the water problem in my basement

saved me a lot of time and headaches

. My basement was back to normal in a very short time. The service was

first-rate, very efficient and professional

. I will not hesitate to recommend them to anyone who might be in need of their services.

- Dan Rock
We work with a variety of different insurance companies on flood and other disaster property coverage, including: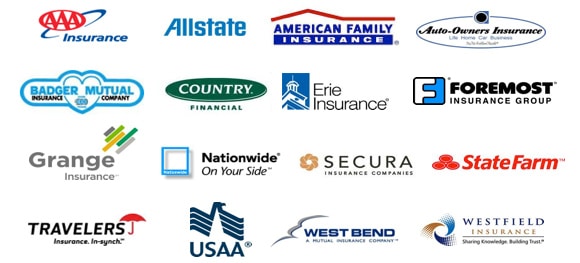 The DOs & DON'Ts of Water Damage Repair