Area Rug Cleaning in Kenosha
We all know how important an area rug is to a room. It can make or break a first impression! The Dry Guys are your area rug experts in the Kenosha area, and they're here to help you make a great first impression every time with Area Rug Cleaning in Kenosha. Our team has years of combined experience and can tackle any rug that needs some TLC. We utilize the HOST Dry Extraction System which helps us get a deeper clean of your carpet without saturating it with water and detergent!
We strive for your area rug to look brand new every single time. Don't bother wasting the time, money, and energy trying to clean your rug yourself. We know how to make it "shine" so let The Dry Guys handle it to make sure it actually gets CLEANED! Call us today for the best Area Rug Cleaning in Kenosha!
#1 for Area Rug Cleaning in Kenosha!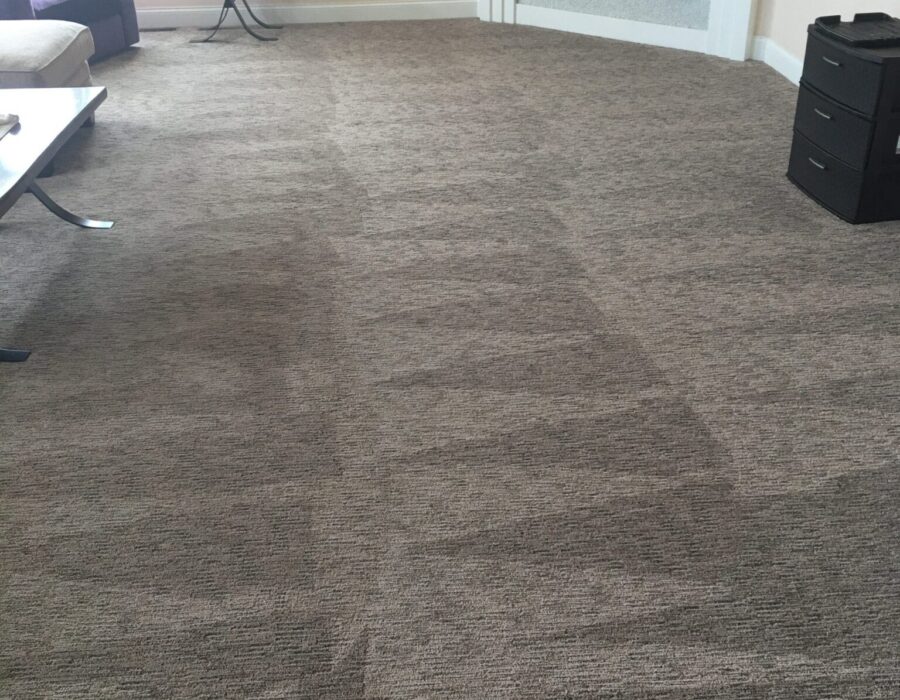 Area Rug Cleaning in Kenosha For All Shapes and Fiber Types
While area rugs come in all shapes, sizes, and fabrics, they all have one thing in common: they require proper care. We have several cleaning methods at our facility to serve all your rug cleaning needs. Some methods clean the entire rug through, others clean the surface of the fibers only. Rugs vary in their type of fiber, the strength of the color dyes, and how they are constructed.
Existing Rug Problems?
We also look at any problems that exist – was something spilled on the rug? Did a pet have an accident on the rug? Does the rug get heavy and frequent foot traffic? All of these factors are considered when determining the type of area rug cleaning in Kenosha that will best suit its needs.
FIBER TYPES

Wool

Silk

Cotton

Synthetic

CONSTRUCTION

Hand-made

Machine-made

Woven

Tufted

Braided
Rug Cleaning Resources
Emergency Area Rug Cleaning in Kenosha