Best Carpet Cleaner in Kenosha
If you are looking for the best carpet cleaner in Kenosha, you have come to the right place! The Dry Guys have been in business for over 25 years and enjoy making customers happy with a nice, clean carpet. It is our goal to make your carpets look like new, and for you to enjoy the truly CLEAN results from our professional carpet cleaning methods. We utilize the HOST Dry Extraction System which allows us to deliver a deeper clean without saturating your carpet with water and detergent.
Don't waste your time renting a carpet cleaner that will only do an "OK" job on your carpet and cost you more time and money. Bring in the experts at The Dry Guys to get it done quickly, easily, and efficiently. When you choose The Dry Guys, you will see why we were voted the best of Kenosha County six years in a row! Contact us today and get your appointment scheduled with the best carpet cleaner in Kenosha!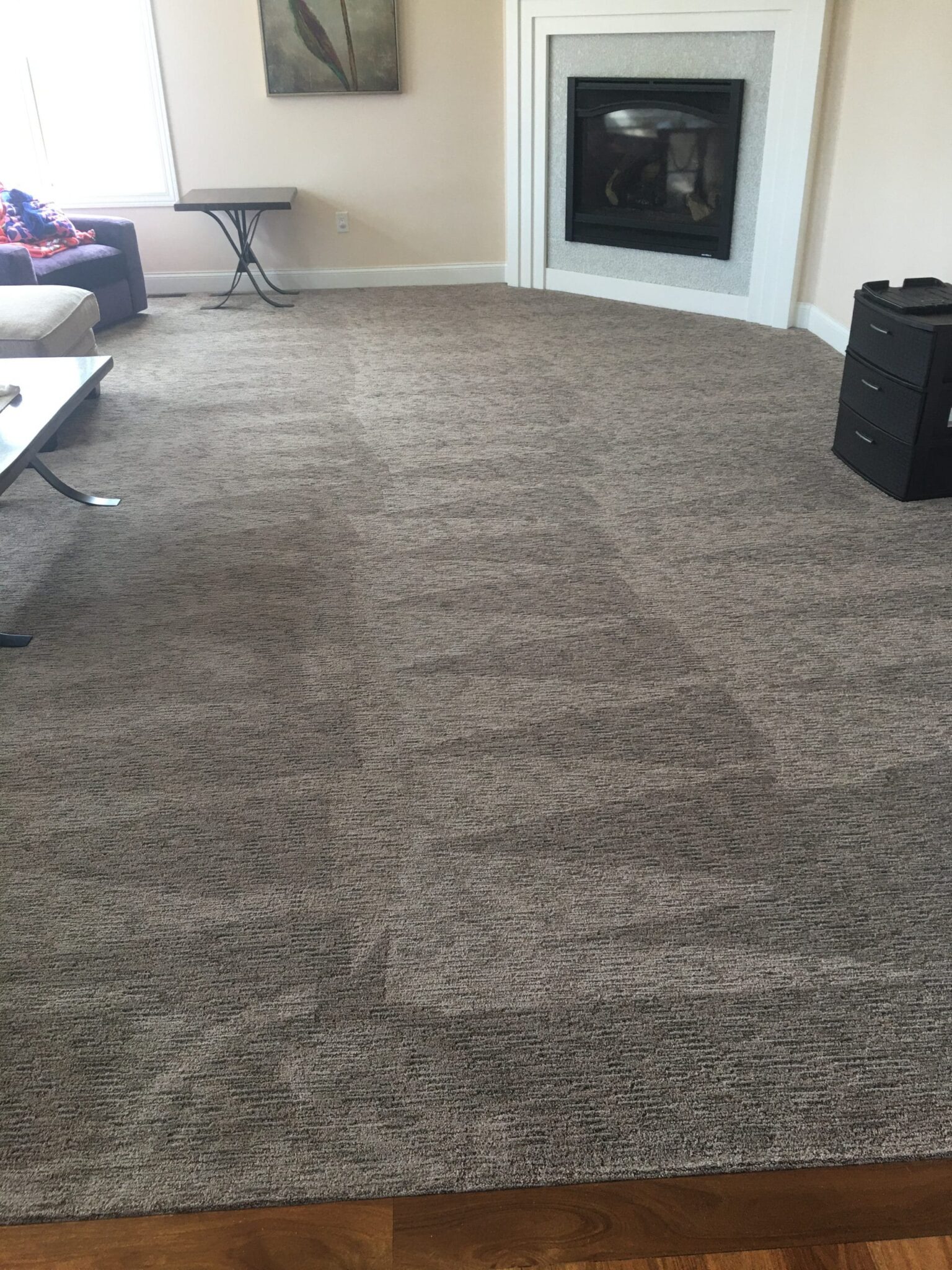 FAQ  for the best carpet cleaner in Kenosha