Commercial Carpet Cleaner in Kenosha
Kenosha's Best Commercial Carpet Cleaner
Are you looking for the finest commercial carpet cleaner in Kenosha? The Dry Guys have the team perfect for all of your commercial carpet cleaning needs! Our experts come to you with several years of experience and knowledge on how to get your carpets looking like new!
We have seen it all and approach each job with a can-do attitude. When we are finished with your commercial carpet cleaning, you will enjoy the feeling of a nice clean carpet and a fresh look!
When you are in need of a solid carpet cleaning, don't waste your time and money on an average carpet cleaner. Let us take away that unneeded stress from you. Our skilled team has perfected our carpet cleaning methods to give your carpets the results you are looking for!
Our team at The Dry Guys uses the HOST Dry Extraction System to get a deeper clean out of your carpet without saturating it with water and detergents! Time and time again private and commercial businesses contact us for carpet cleaning because of our thoroughness, dedication, and stellar results. Let us prove to you why we are the number-one choice for commercial carpet cleaner in Kenosha. Contact us today to schedule an appointment. We look forward to making your carpets look like new!
Not only do we offer commercial carpet cleaning, we also offer several other services that may come in handy. For more information, give us a call!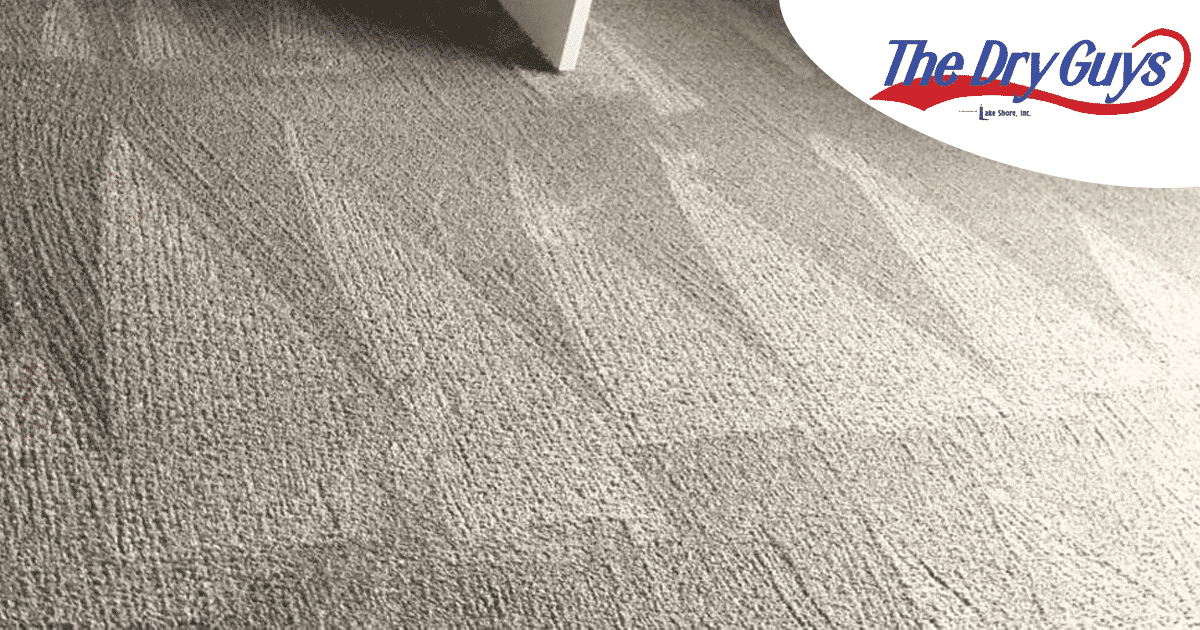 FAQ – Commercial Carpet Cleaner in Kenosha