We are the name to know for Racine Rug Cleaning. The Dry Guys are the experts that know the types of rug cleaning that are most effective. Our team has years of experience and takes pride in doing things right the first time…every time.
Our goal is for your complete satisfaction while making your rugs look brand new. We can handle every type of challenge and love to exceed expectations, and allow you to enjoy your space with a clean area rug.
We know you can rent a cleaner that just does an "OK" job, but we'd like to ask you to bring yours into the professionals at The Dry Guys. We are the trusted professionals in Racine for rug cleaning.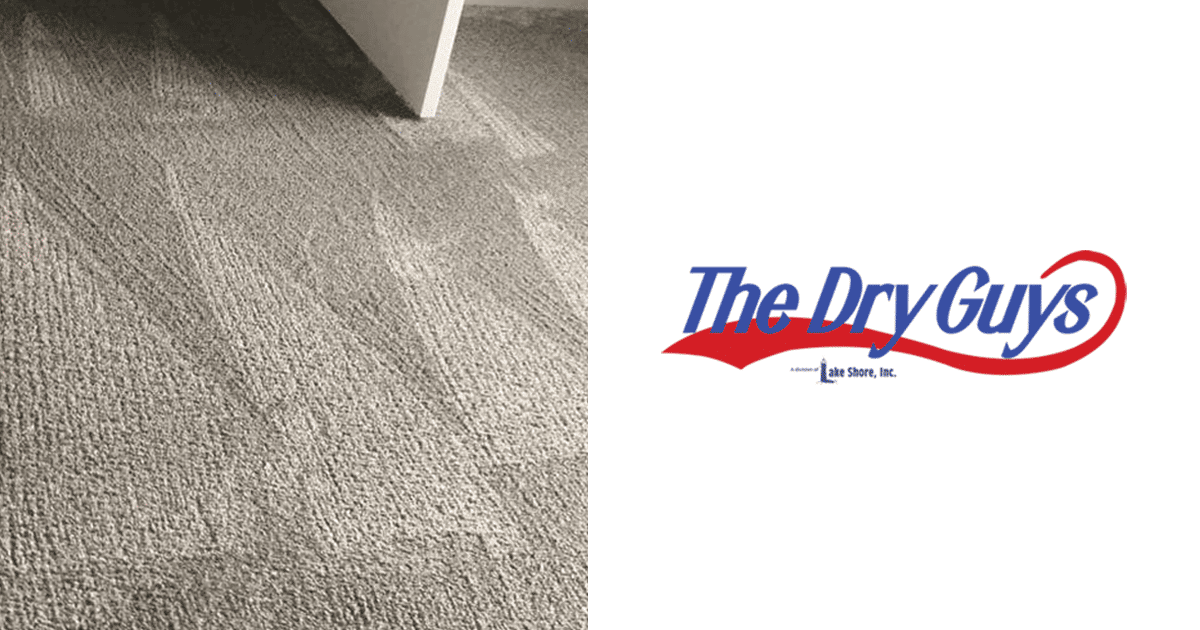 Racine Rug Cleaning For All Shapes and Fiber Types
While area rugs come in all shapes, sizes, and fabrics, they all have one thing in common: they require proper care. We have several cleaning methods at our facility to serve all your rug cleaning needs.
Some methods clean the entire rug through, others clean the surface of the fibers only. Rugs vary in their type of fiber, the strength of the color dyes, and how they are constructed.
Existing Rug Problems?
We also look at any problems that exist – was something spilled on the rug? Did a pet have an accident on the rug? Does the rug get heavy and frequent foot traffic?
All of these factors are considered when determining the type of area rug cleaning in Racine that will best suit its needs.
FIBER TYPES

Wool

Silk

Cotton

Synthetic

CONSTRUCTION

Hand-made

Machine-made

Woven

Tufted

Braided