Tile Cleaning in Racine
Expert Tile Cleaning in Racine, WI
Let Us Wipe Your Slates Clean!!
Need tile cleaning in Racine? Your Racine home deserves the best! Let the tile cleaning experts at The Dry Guys show you why we're the best! Tile cleaning can be difficult and time-consuming. The experts at The Dry Guys have the tools and experience to save you from going at it alone.
Hard surface flooring can add beauty and texture to your home. It is sometimes chosen by homeowners with the misconception that it is easier to care for than carpeting. While it surely requires a different type of maintenance, it still needs proper care and cleaning on a regular basis, just as your carpet does.
It is a challenge to maintain a pristine look on a tile floor. The grout can, and likely will, take a certain shade that is difficult to stop and sometimes even more difficult to clean.  Because grout is a porous material, it can easily trap dirt. As it builds up, the grout will darken in color. The same can be true for the tile itself. Do yourself a favor and contact the pros at The Dry Guys…the best in Racine!!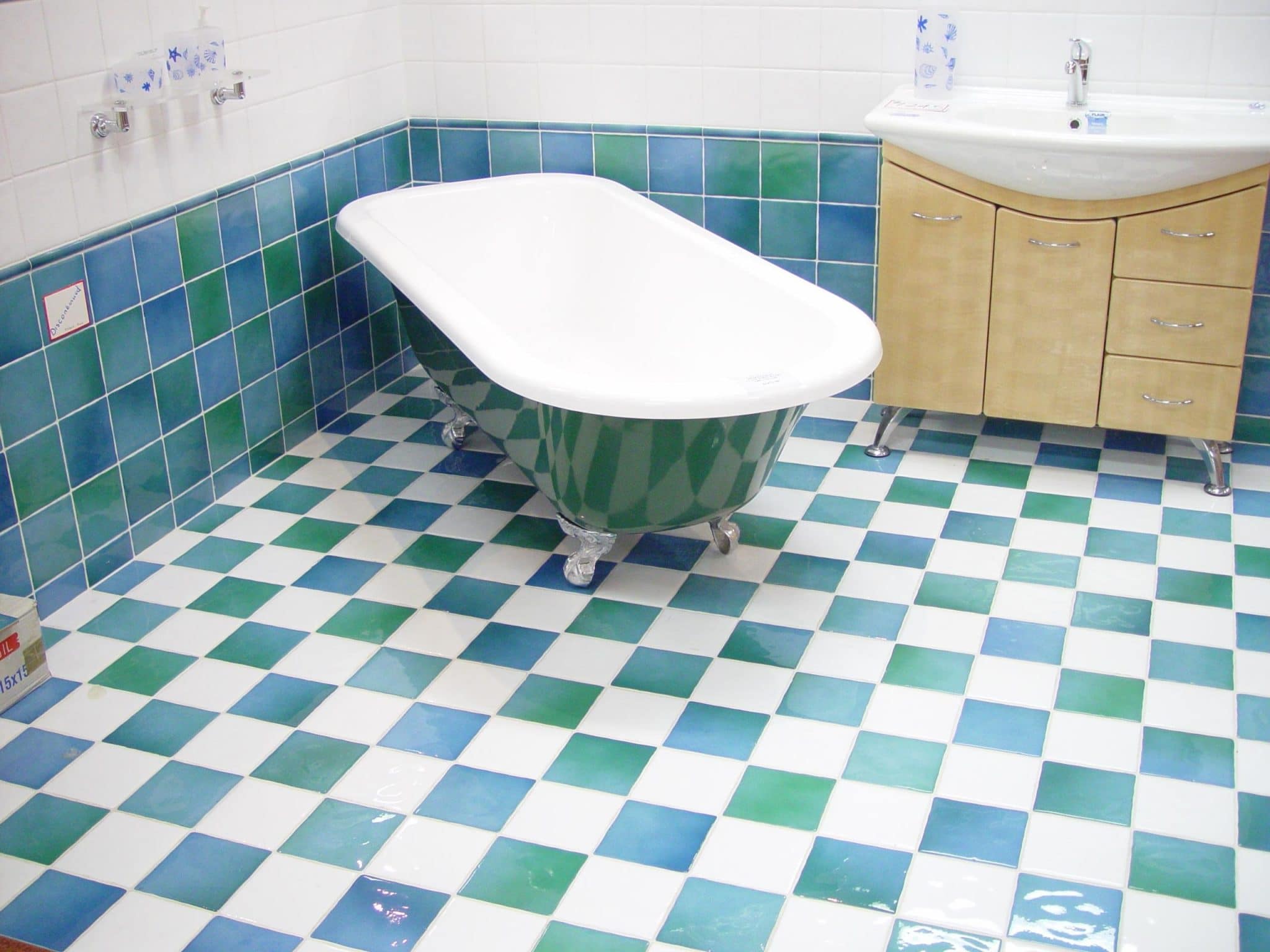 Get Off Your Hands & Knees!
(and save your toothbrush for your teeth!)
There is a much better way to keep your tile & grout, in your Racine home, looking like new, and all you have to pick up is the phone. "The Dry Guys" can clean and restore your hard surface floor – no toothbrushes required!
A mild alkaline solution is used first to loosen accumulated soil, grease, and contaminants.
The cleaning solution combined with agitation from a tile cleaning tool with rotary brushes removes the soil, grease & contaminants from the floor, and it's carried away through the vacuum port.
A sealer can be applied following the cleaning. It will protect the grout and help prevent it from absorbing the dirt, dust and grease that finds its way to your floor.
Ready to get the help you need with tile & grout cleaning in the Kenosha area? Contact The Dry Guys today to get started!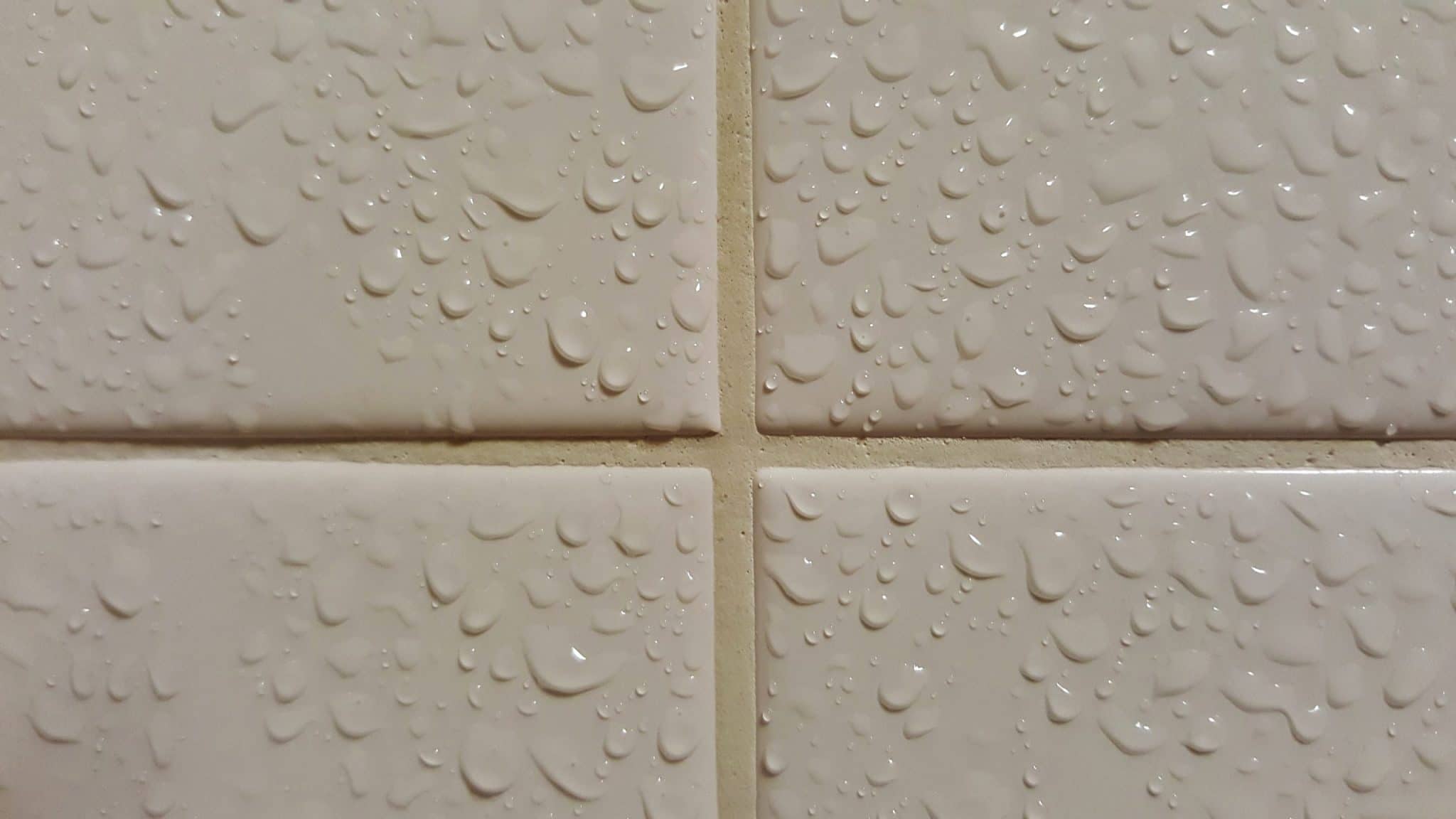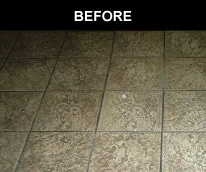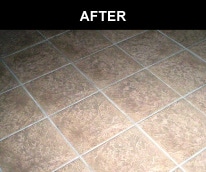 The end result was so great that the areas cleaned looked like they had
just been retiled

. The bathrooms were

noticeably brighter

and there were numerous comments made by the people who work in the building about

how wonderful

they looked.

- Neil Guttormsen