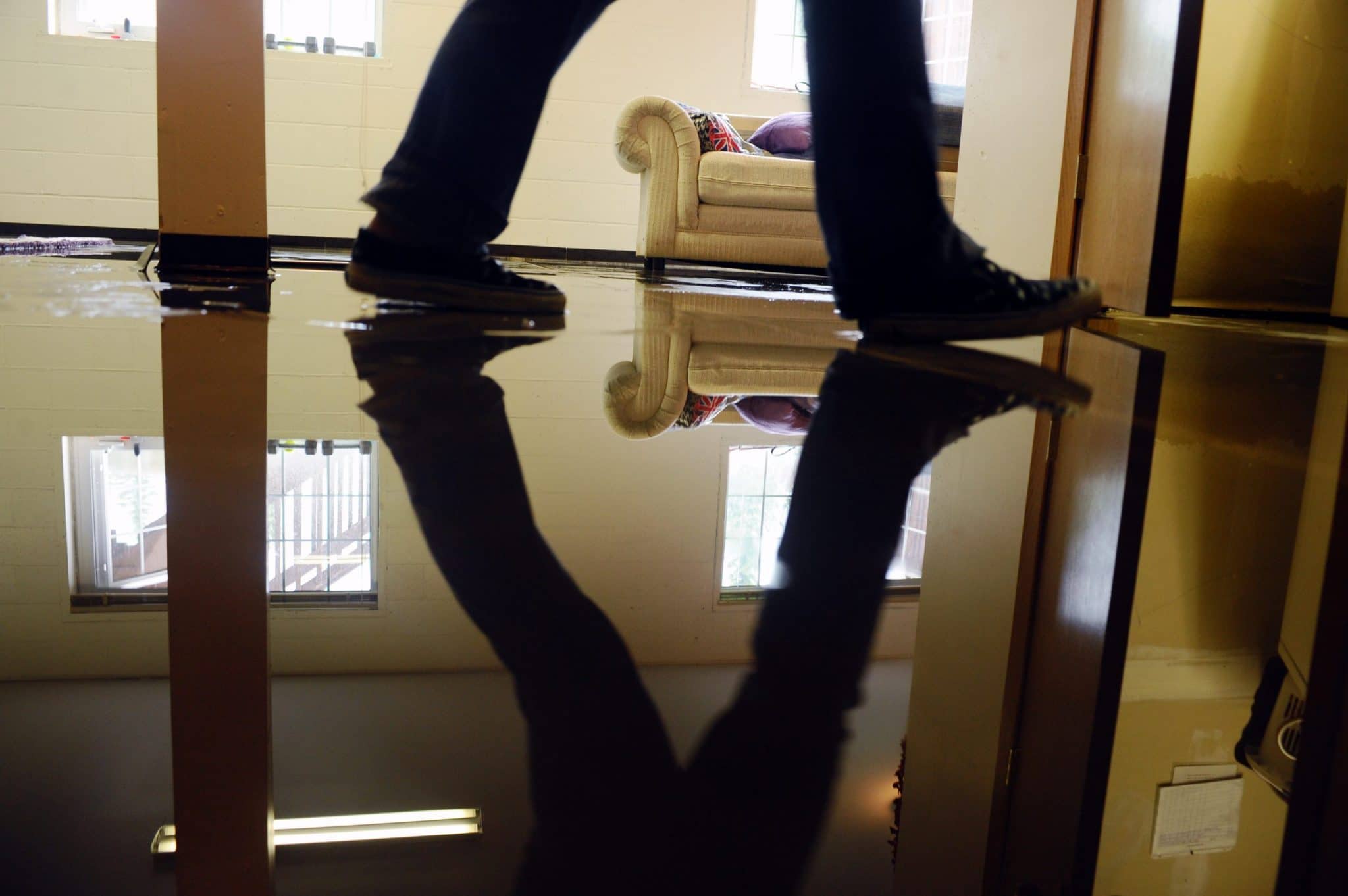 Welcome to the Dry Guys
Water Damage Restoration Specialists
Trained • Licensed • Insured
Learn More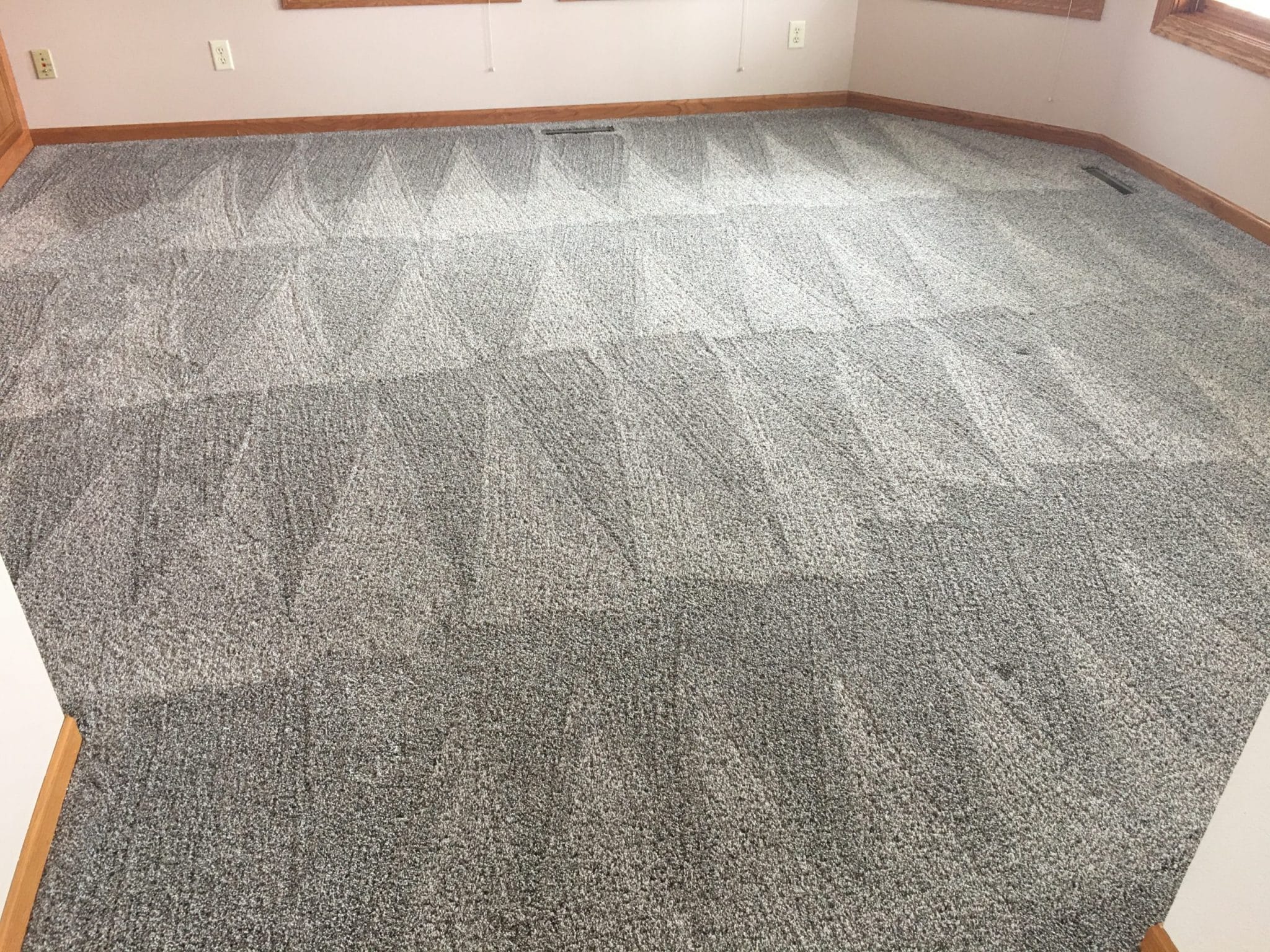 Welcome to the Dry Guys
Carpet Cleaning Specialists
Trained • Licensed • Insured
Learn More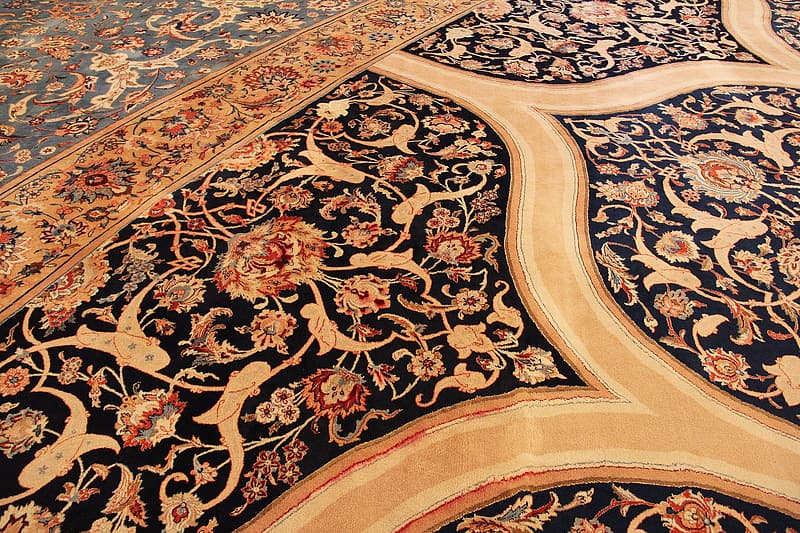 Welcome to the Dry Guys
Area Rug Cleaning Experts
Trained • Licensed • Insured
Learn More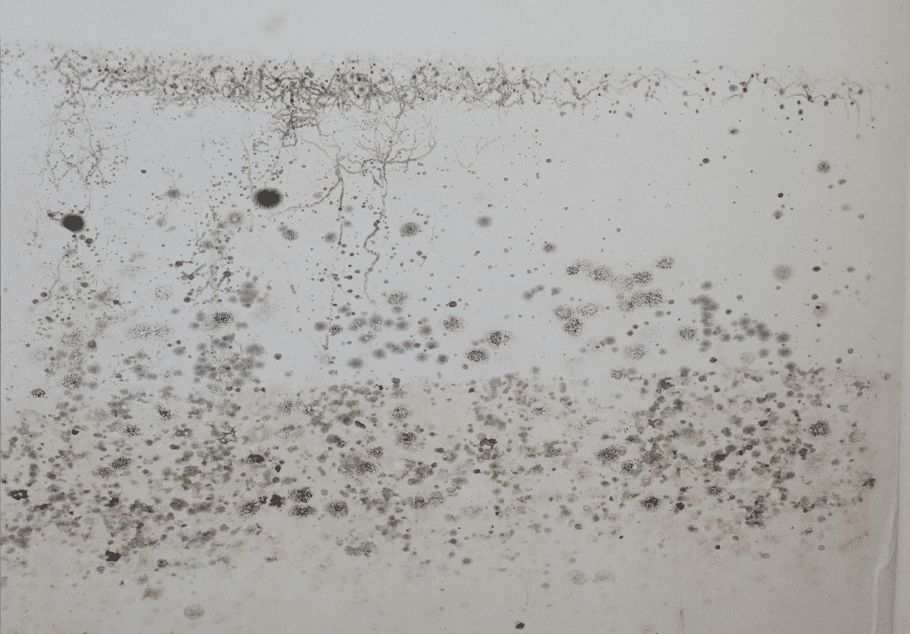 Welcome to the Dry Guys
Mold Removal & Remediation Services
Trained • Licensed • Insured
Learn More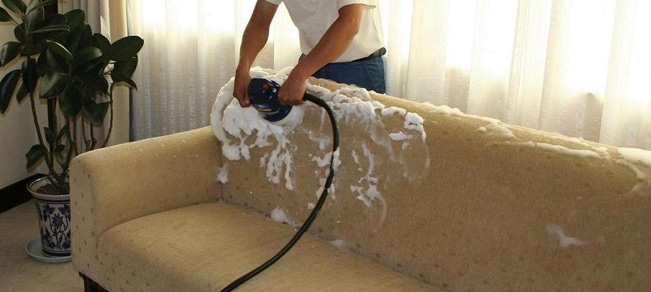 Welcome to the Dry Guys
Upholstery Cleaning Experts
Trained • Licensed • Insured
Learn More

Water Damage Restoration
Specialists
Trained
•

Licensed

•

Insured
Our Specialties
Water Damage
The Dry Guys make it a priority to set your mind at ease and assure you that our job is to restore your home or office...
More Details »

Carpet Cleaning
The Dry Guys use the HOST® Dry Extraction System to get carpet deep down clean with no wet mess...
More Details »
Mold Remediation
If mold growth in the home is left unaddressed or mishandled, it can cause serious health issues...
More Details »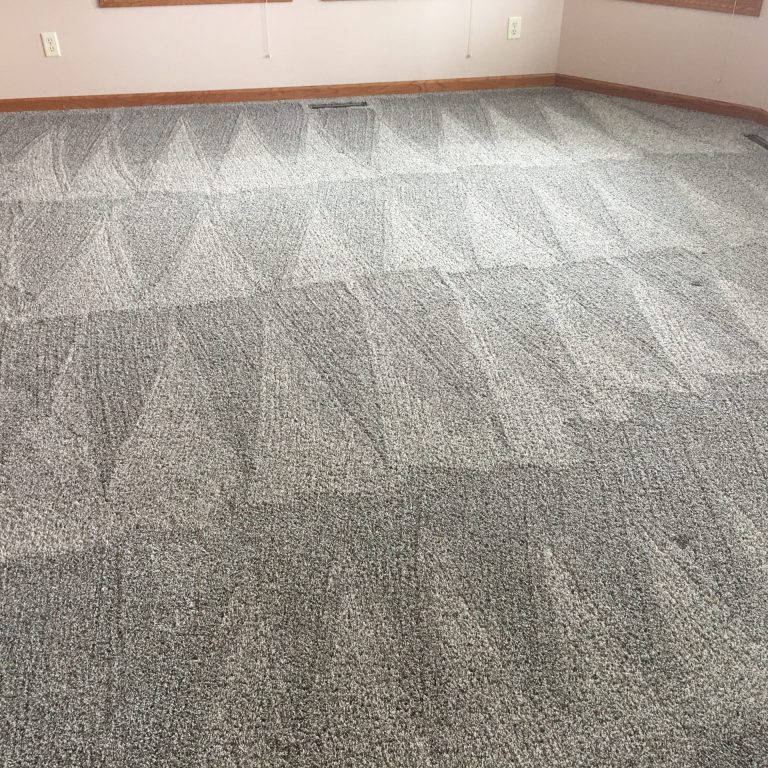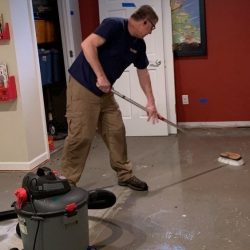 The Dry Guys a Division of Lake Shore Inc. has been servicing the residents and businesses of southeast Wisconsin and northeast Illinois for over 25 years. Beginning with boat detailing, the company grew to encompass a variety of service offerings in the cleaning and restoration industry.
Family owned and operated, our commitment is to providing the highest quality service possible to our community, and meeting their needs in a way that no other service company does. Our success is measured by the satisfaction of our clients.
More About Us »

"The Dry Guys take time to do a first class job. I was pleased with the way I could use the rug right away – no wet, waiting to dry inconvenience. Everything was just great."
Mary T.
More Testimonials »
Meet the staff at the Dry Guys here! We are a friendly crew of professionals ready to help!
Our Full Team »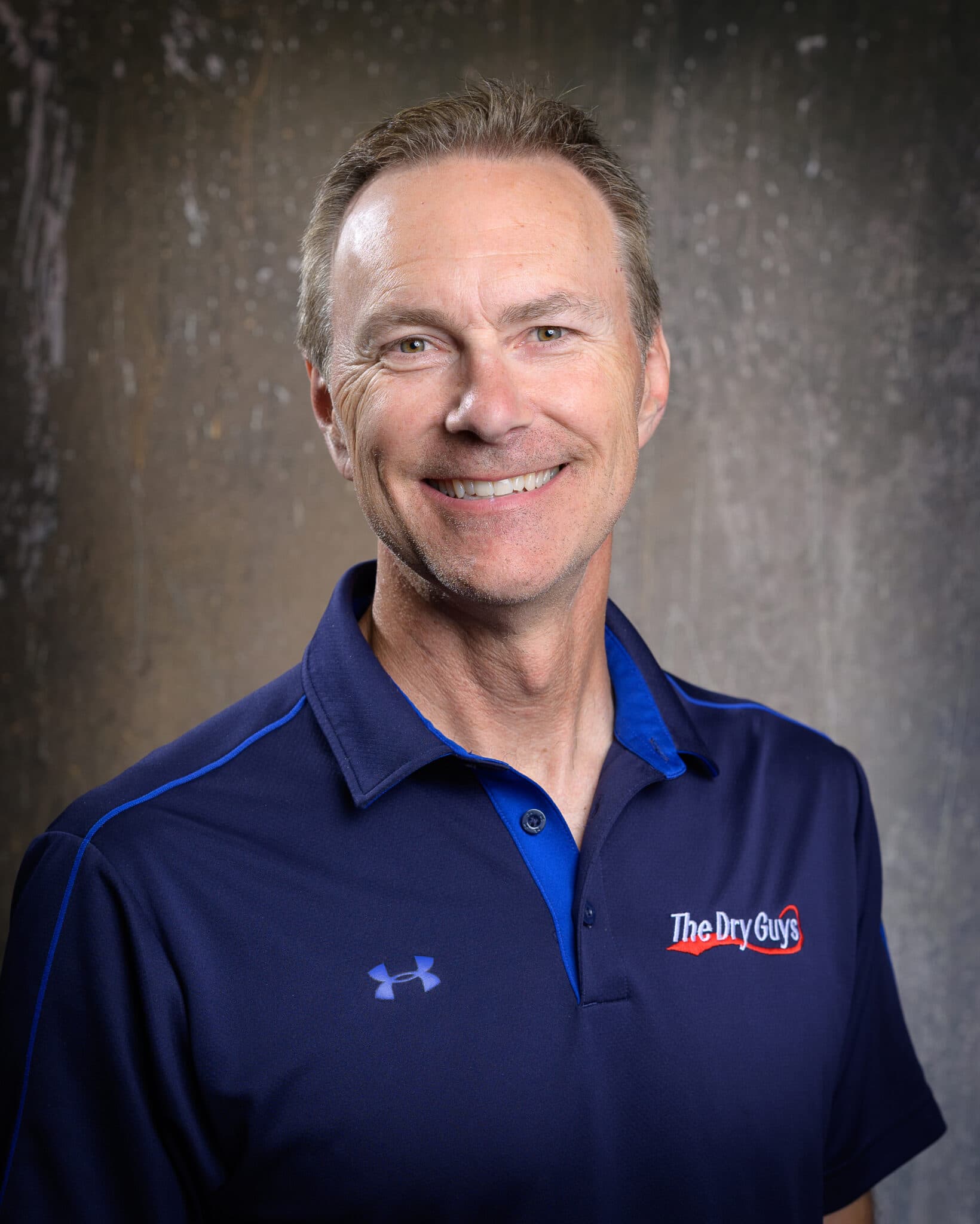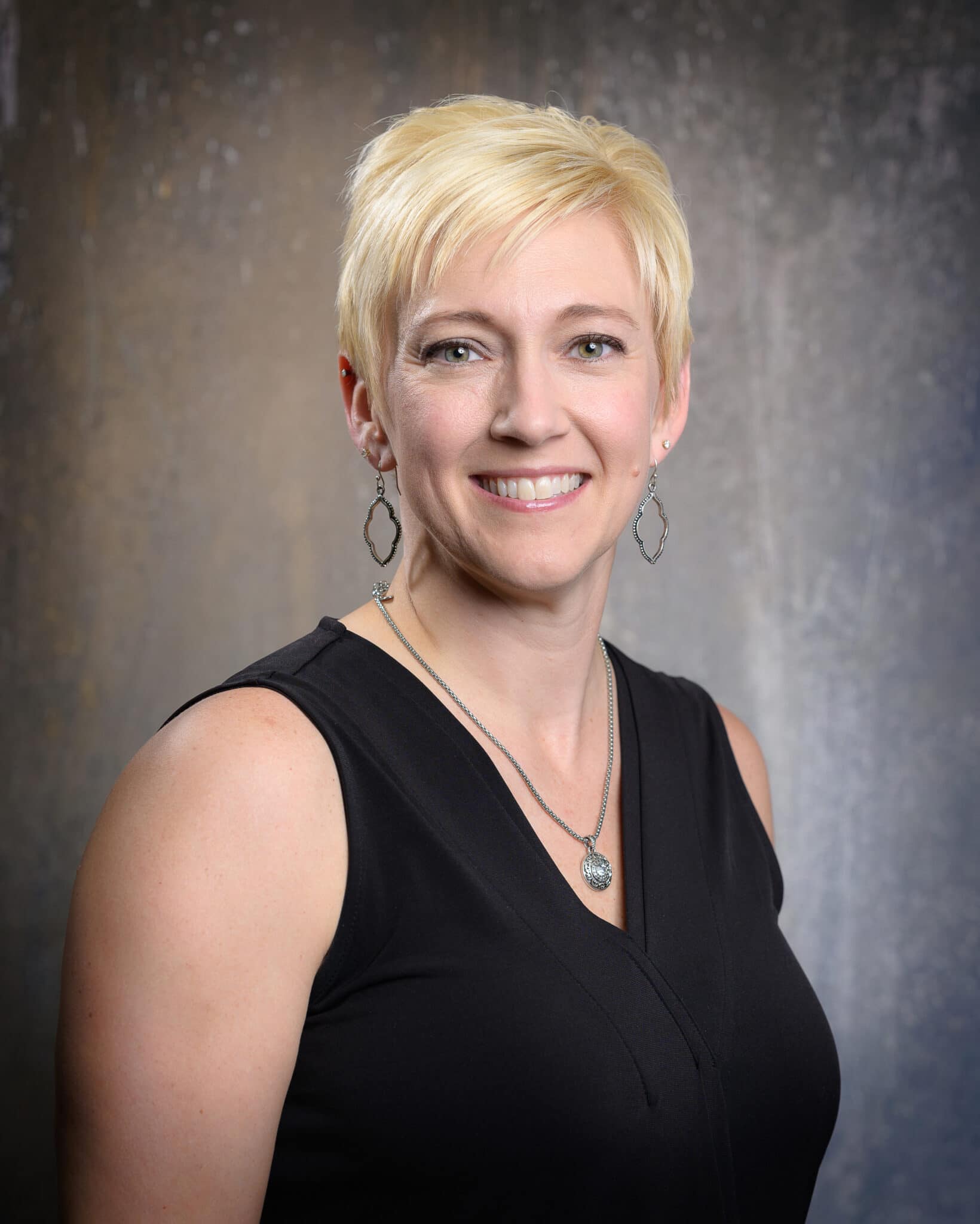 Jamie
Director of Administration, Owner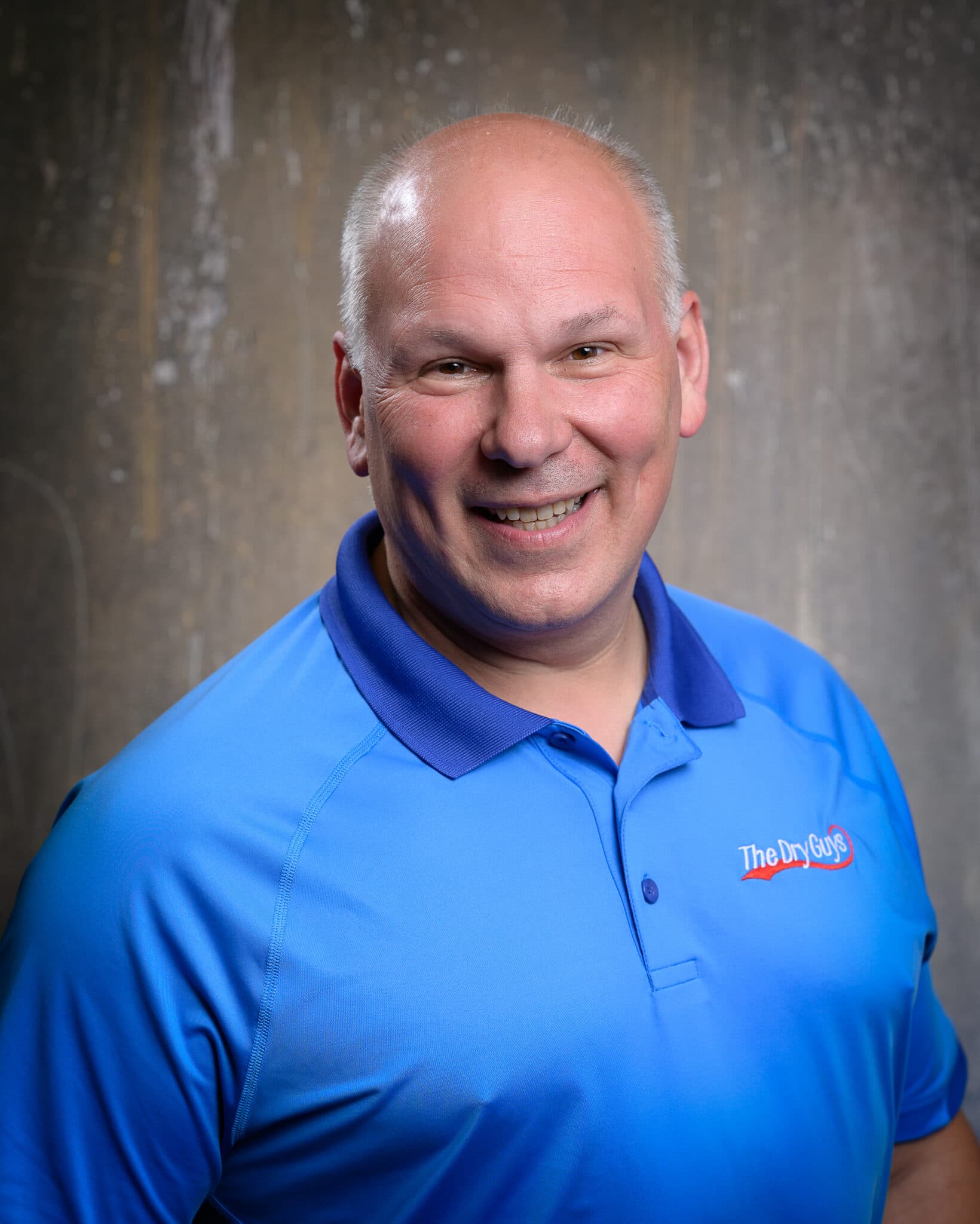 Frank
Director of Sales and Marketing