Commercial Carpet Cleaning in Racine
Looking for the best commercial carpet cleaning in Racine? The Dry Guys are here to help! Our group of experts bring several years of experience and a can-do attitude to every commercial carpet cleaning project we have. It's our objective to make your carpets look and feel brand new. When you choose The Dry Guys, you will fully enjoy the truly CLEAN end result from our professional carpet cleaning methods.
Don't waste your time and money on a carpet cleaner that will only do an "OK" job on your carpet, and make more work for you. Bring in the professionals at The Dry Guys to get the job done quickly and easily while still giving you the results you're looking for! That's the reason we're the company people trust for their commercial carpet cleaning in Racine! Contact us today to schedule your appointment for the most professional commercial carpet cleaning in Racine! We look forward to talking with you!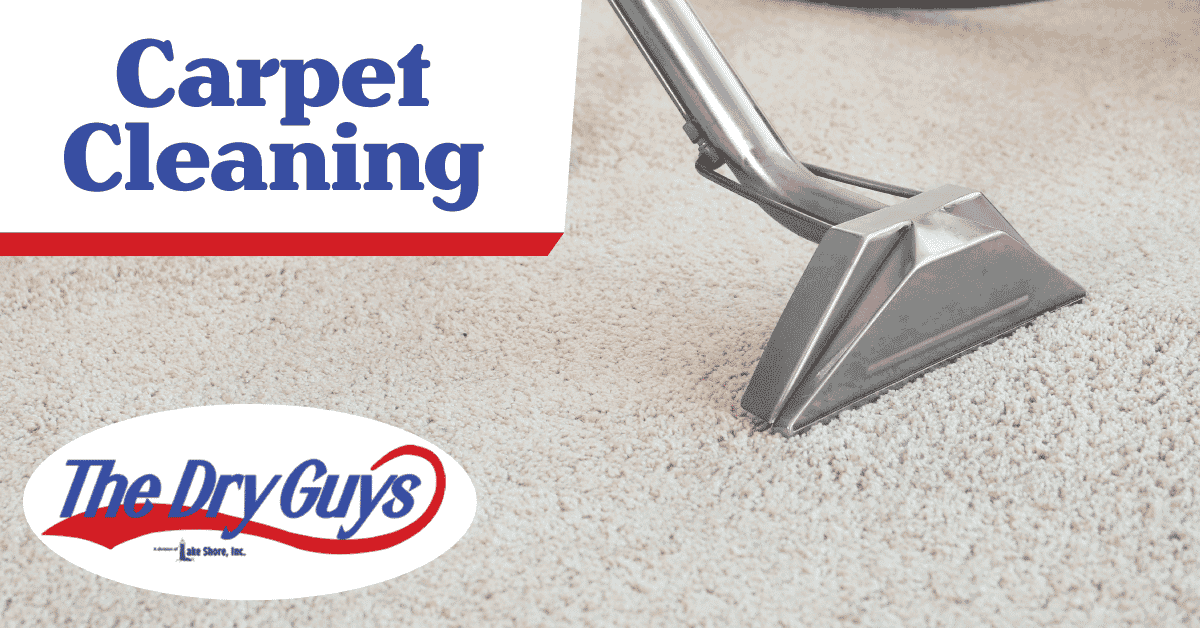 FAQ – Commercial Carpet Cleaners in Racine